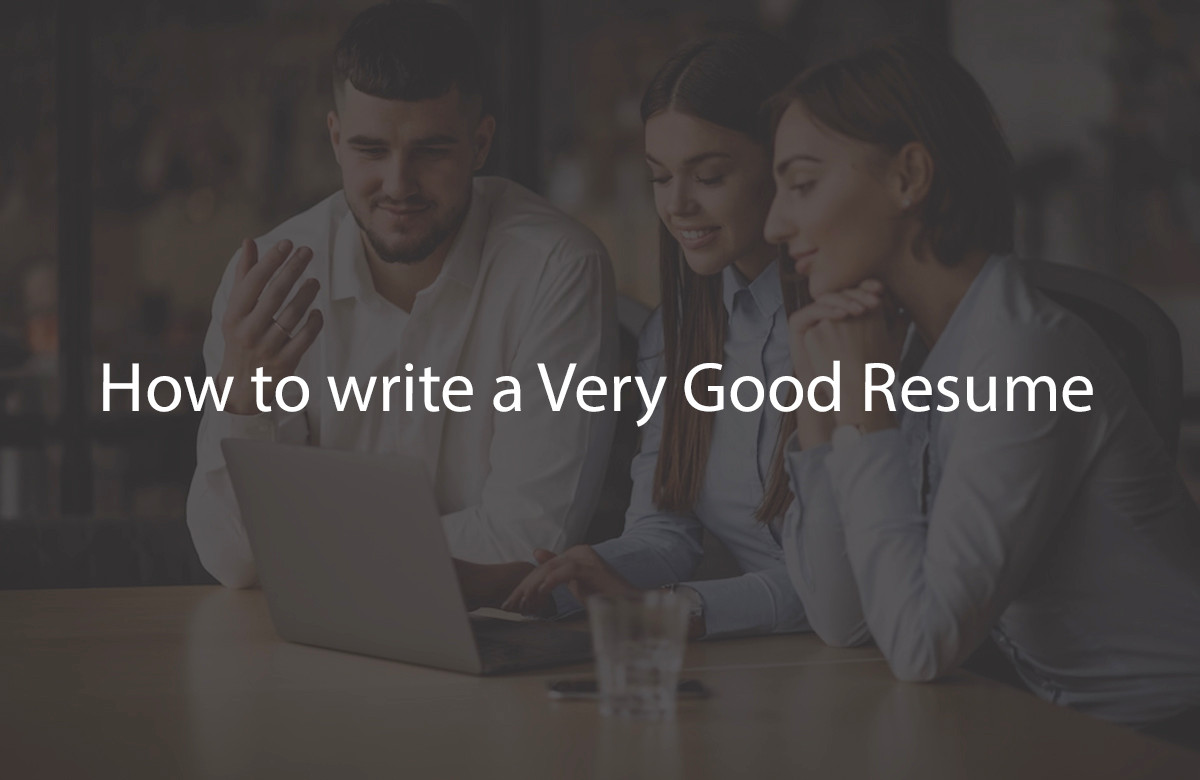 How to write a Very Good Resume
fpm_start( "true" );
Choose the Right Format:Opt for a chronological, functional, or combination (hybrid) format based on your work history and strengths.Ensure the layout is clean, organized, and easy to read.
Contact Information:Include your full name, a professional email address, and a phone number. No need to include physical address.
Professional Summary:Write a concise and compelling summary that highlights your skills, experiences, and career goals.Mention the key skills and achievements relevant to the job you're applying for.
Key Skills:List your relevant skills, both hard and soft, that align with the job requirements.Use bullet points for easy readability.
Work Experience:Start with your most recent job and work backward.For each role, provide the job title, company name, location, and dates of employment.Use bullet points to describe your responsibilities and achievements.Quantify your accomplishments with specific numbers and data wherever possible.
Education:List your educational background, starting with the most recent degree.Include the name of the institution, degree obtained, major, graduation date, and any honors or awards.
Optional Sections:Include sections like "Certifications," "Languages," "Volunteer Work," or "Projects" if they enhance your qualifications
Tailor for the Job:Customize your resume for each job application by highlighting the skills and experiences most relevant to the position.Use keywords from the job description to ensure your resume gets past applicant tracking systems (ATS).
Use Action Verbs:Begin bullet points with strong action verbs to convey your accomplishments more effectively.
Be Concise:Keep your resume to one or two pages, focusing on the most important and impactful information.Use concise language and avoid unnecessary details.