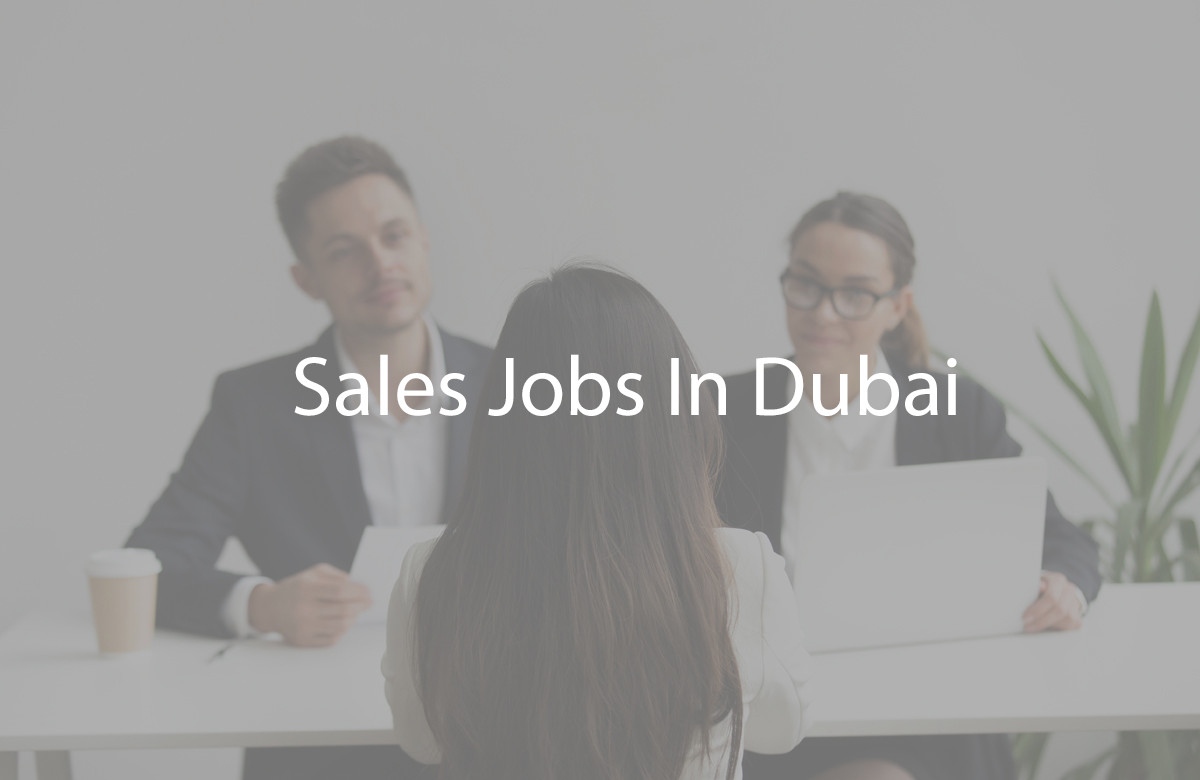 Sales jobs in Dubai offer a wide array of opportunities for individuals looking to establish a successful career in the dynamic field of sales and business development.
Dubai's thriving economy, diverse industries, and global business presence make it a prime location for sales professionals to showcase their skills and drive revenue growth. Whether in retail, real estate, technology, or other sectors, sales roles play a pivotal role in driving business success.
Work Location: Dubai
Job Requirements:
Candidate should have an Interior Design background and experience no less than 5 years.
Expertise with Photoshop, 3DMax, SketchUp, VRay, and AUTOCAD is preferred.
Email CV: [email protected]
Date Posted: 10nth August 2023